LET'S MAKE SURE YOU ARE ABLE TO
Recycle our POLLAST!C Range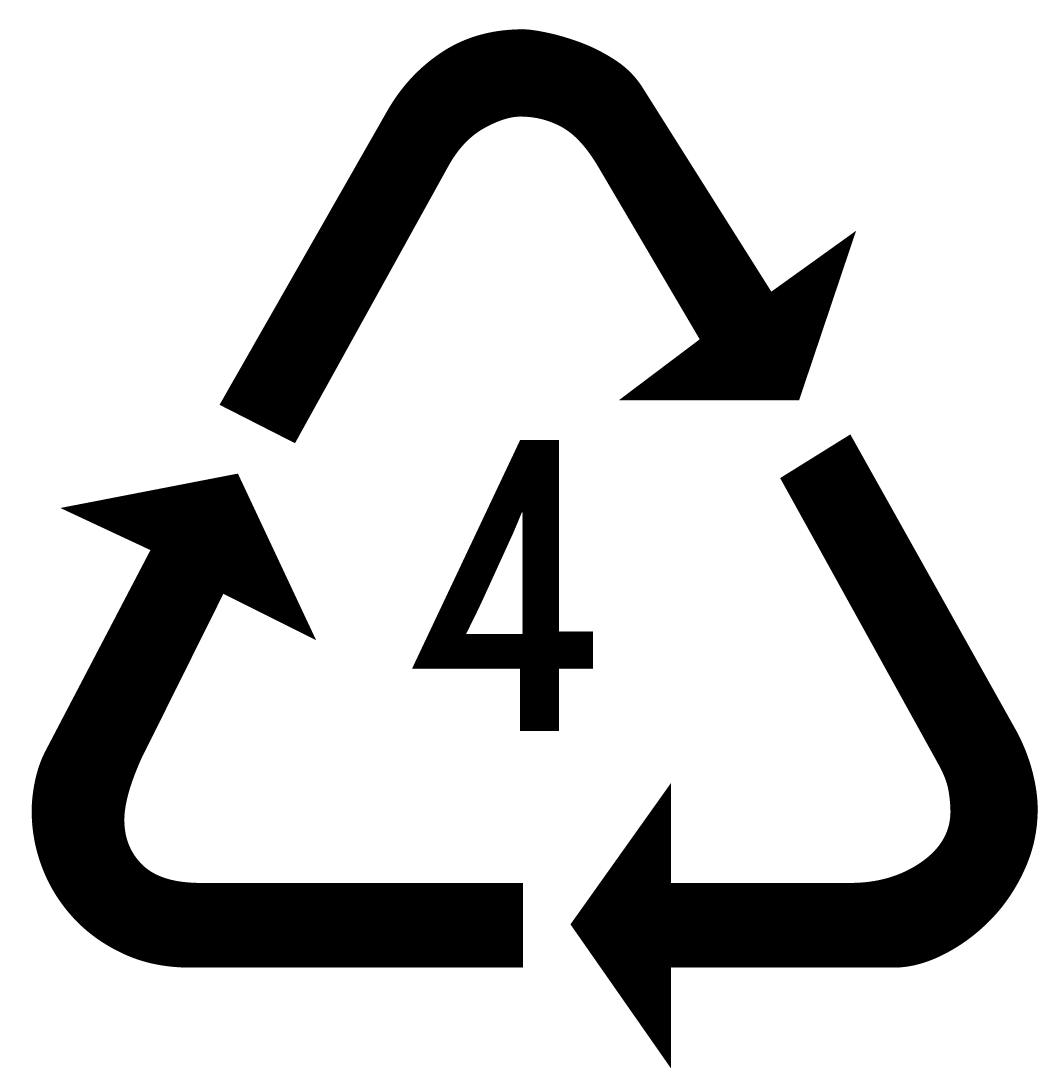 We really encourage you to reuse our all packaging, but once yourPOLLAST!CTM packaging can no longer do the job, it's time to recycle it with your soft plastics.
Click on your country below to find your local soft plastic collection point or country network. 
Please also drop us a note hello@betterpackaging.com if you know of other soft plastics recycling resources that we should be linking to from here.